Bikram Yoga Jamaica Getaway 5 (July 27 - 31, 2017).
Thur. July 27
Arrival Date
6.00 pm Bikram Yoga
8.00 pm Special Dinner at Just Salad organized by Joan Stone
Fri. July 28
9.00 am Bikram Yoga
11:00 am Visit Ocho Rios
1:00 pm Lunch Miss T's, Ocho Rios
2:30 pm Visit to the world famous Dunn's River Falls
7:00 pm *TBD

Sat. July 29
9.00 am Bikram Yoga
12:00 Noon Tour Bob Marley Museum
3:00 pm Shopping at Devon House
6:30 pm Hotel Departure
7:00 pm Dinner at Uncorked

Sun. July 30
Breakfast at Hotel
9.00 am Bikram Yoga
1:45 pm Strawberry Hills for late brunch
5:00 pm Café Blue

Mon. July 31
Departure Date
Monday July 31
6:00 am Bikram Yoga
*Departure to Norman Manley International Airport -To Be Determined
PACKAGE COST
Single - $1600.00USD (Land Only)
Double - $1200.00USD (Land Only)

Package includes : Accommodations at the Spanish Court Hotel, Bikram Yoga classes daily, daily tours, roundtrip transfers from and to Norman Manley Airport, Kingston.
Package also includes the following activities:
1. Beach trip to Ocho Rios & Dunn's River Falls
2. Tour of the Bob Marley Museum
3. Brunch at Strawberry Hills
4. Dinner at Uncorked
5. Trip to Devon House

Package does not include airfare to and from Jamaica, incidentals. Caribbean Airlines is our Official Airline Partner. We can offer super airfare on Caribbean nonstop from JFK, MIA, YYZ to Kingston and excellent connections from cities across the USA.
- Click here to request more information.
We will call / email you within 24 hours.
See the Official Getaway Flyer

How do I "Hold my Space"
This is how you book space: Our secure online booking form allows you to "Hold my Space" or "Finalize my Booking". A deposit of $250 is required to hold your Option. After holding an option you will be provided with a Order Number and instructions on how to confirm. Final Payment is due 30 days prior to travel. Booking placed within 30 days of travel require full payment at the time of booking.

Note - You will receive an order number when your deposit is booked. You will receive a final Order number when you make final payment.
Is availability guaranteed when I book online?
Availability is updated every day however we must confirm arrangements with our people on the ground, a process which usually takes no more than 24 hours. When you book online you will receive a follow-up email confirming your arrangements. We strongly recommend that you do not make any other non-refundable travel arrangements until you receive confirmation that your space has been secured.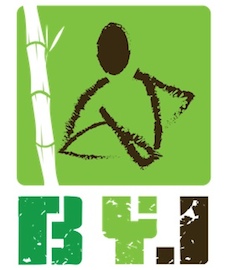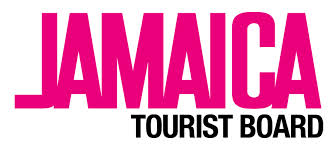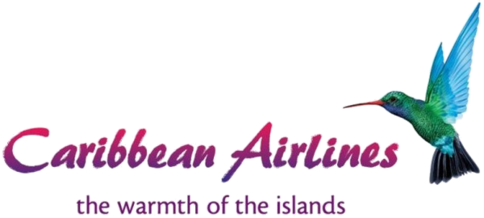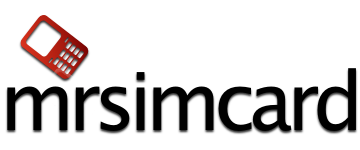 How it Works
1. Place a deposit to hold space or Pay in Full.
2. We will confirm your participation and book space at the Hotel.
3. Final Payment is due 30 days prior to departure.
4. Arrive the Kingston on the travel date. We will meet your flight at Norman Manley International Airport.
5. Enjoy Jamaica.

Contact Us
Contact Bikram Yoga Jamaica at +1-876 622-4518 or You can also send an email to Customer Service.